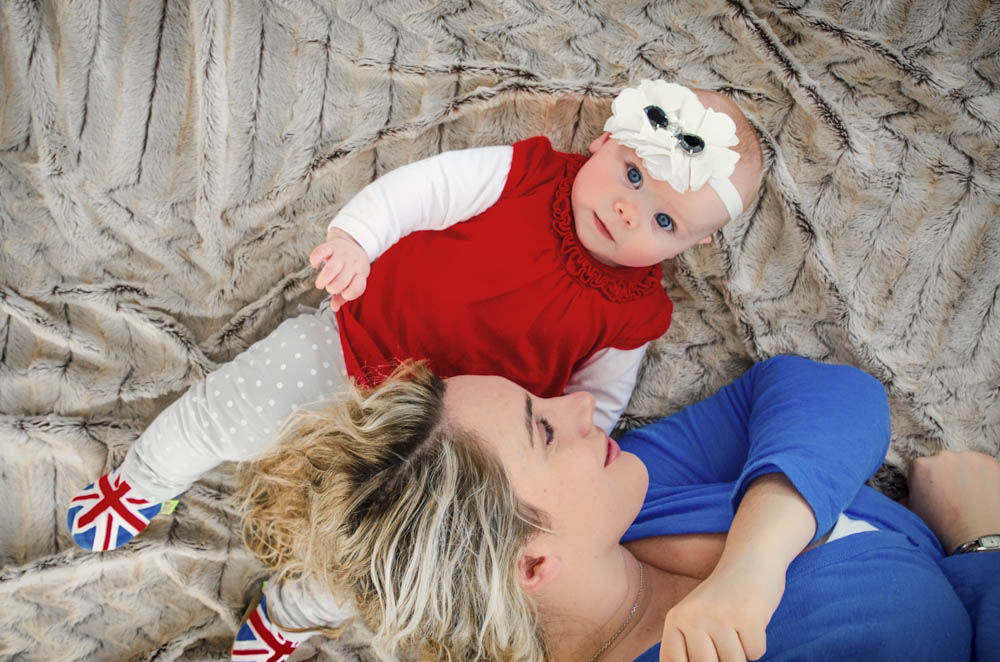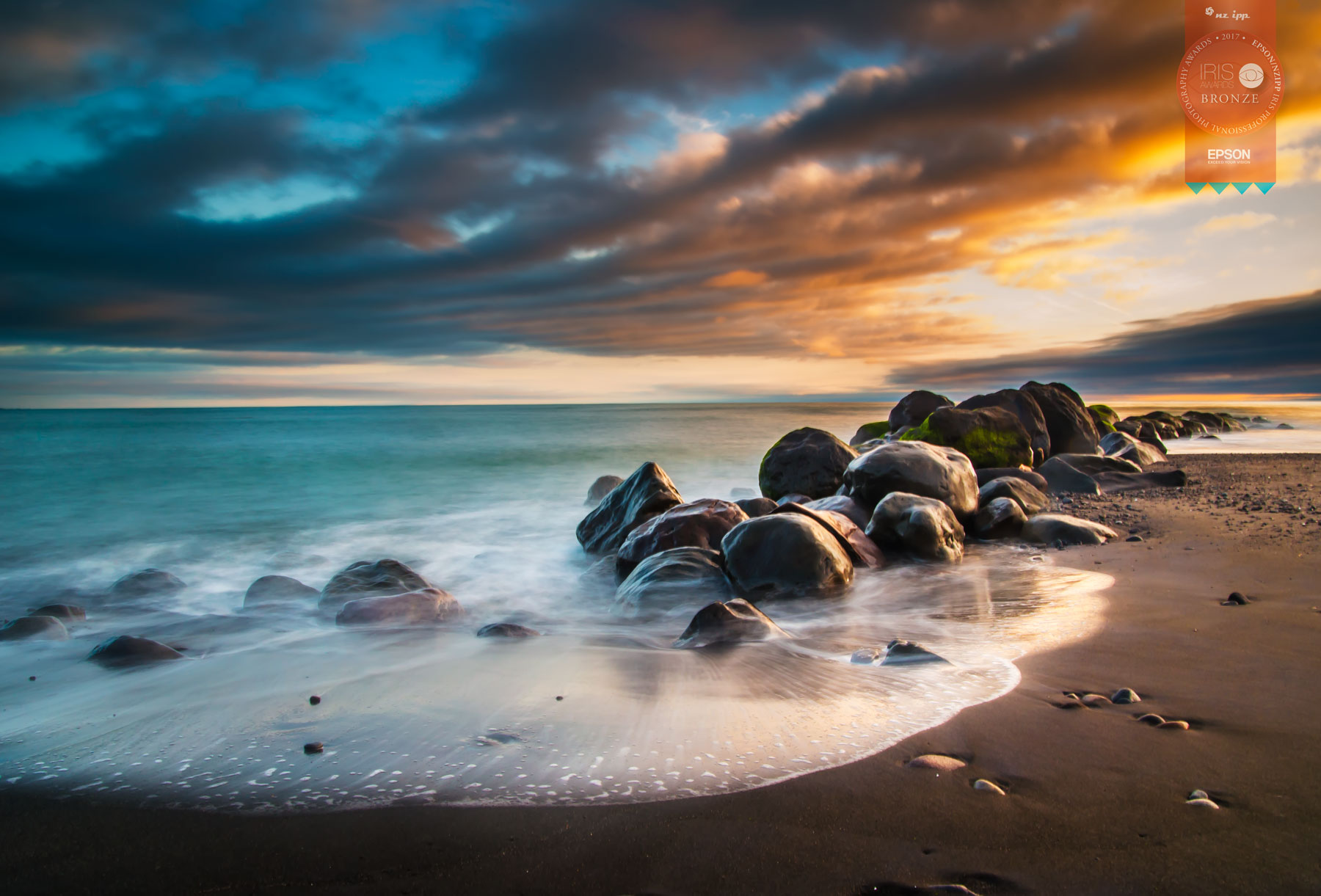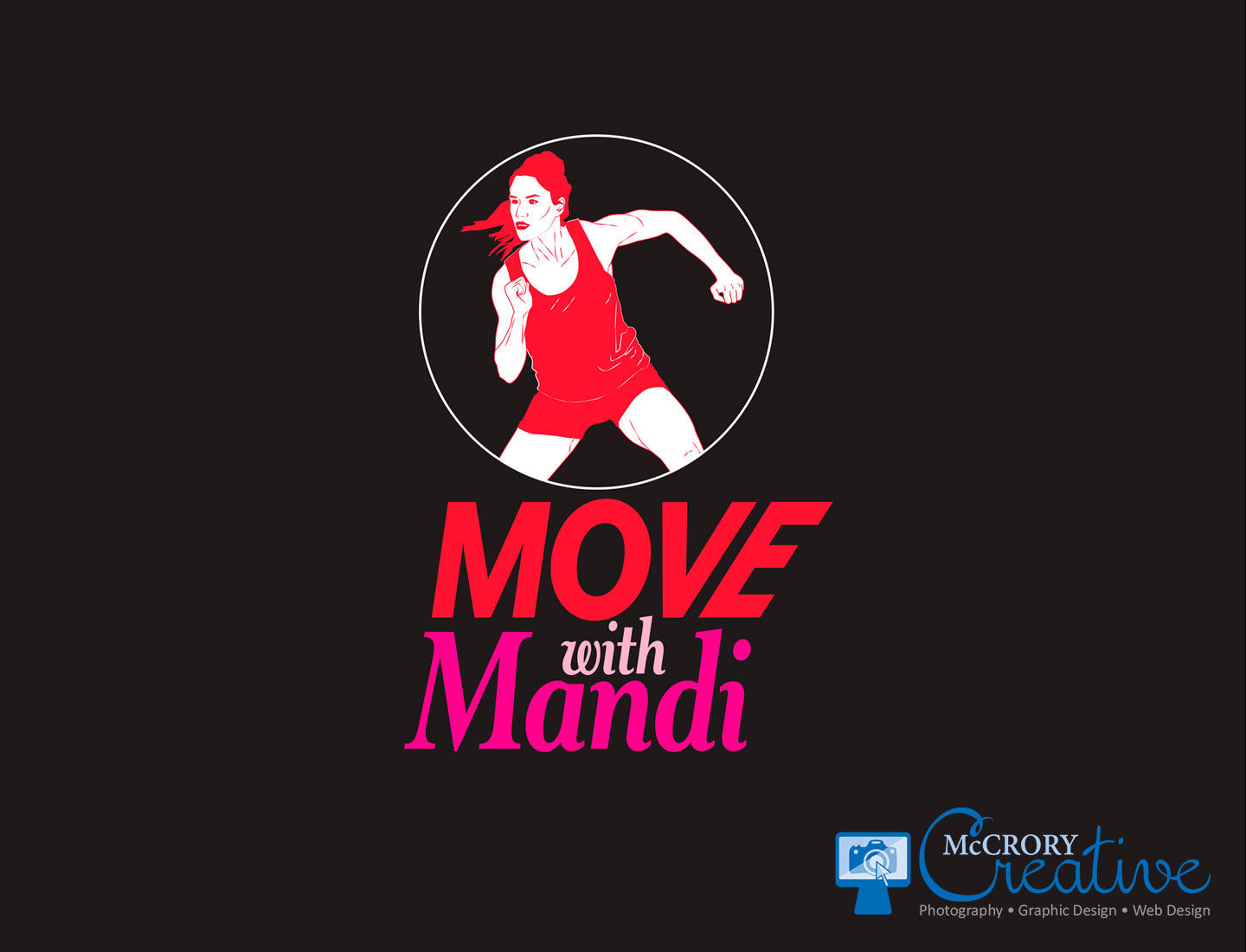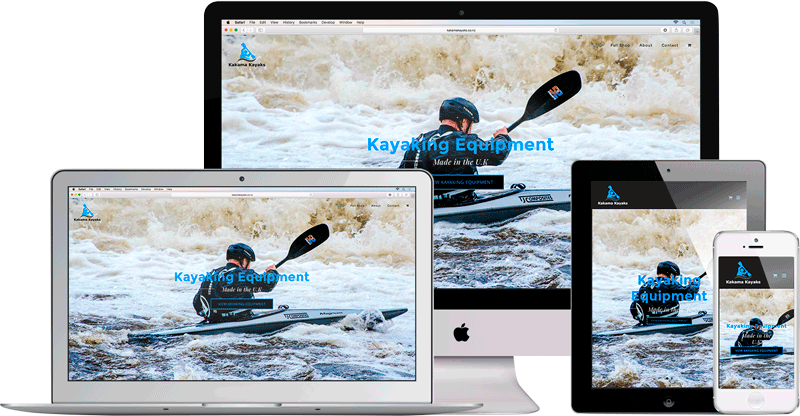 Hi, my name is Taryn McCrory.
I started McCrory Creative so I could learn about everything I am passionate about and earn a living from doing what I love.
After 13 years in the graphic design industry I decided to study photography as a natural extension of my skillset. Shortly after I studied copywriting (content writing) and business management with the aim of starting my own business. I entered the NZIPP Iris Awards last year which is a nationwide photography competition for professional photographers and won two awards. Now I am concentrating on continual professional development in order to bring value to my clients.
My passions are:
Photography, nearly all types, but mostly:
Family Lifestyle Portraits:
For me family photos are not about staging a happy family, it's about getting the essence of your family into a photograph. From Nan's laugh to the fact that maybe you live on a farm. I can come to you and shoot that family portrait that is uniquely your family.
Commercial Photography:
Do you need a 'WOW' image? An image that grabs attention, on your website, in a magazine, in a flyer. I can provide that image. Work with me to craft the perfect image for your business.
Product Photography:
For the crisp perfect image you need to sell your product. I'm your Photographer.
Landscape Photography
Do you need a piece of art for you wall that makes you say "ahhhh" or feel like your dreaming. Take a look at my landscape images. Each image is crafted by me to make the viewer feel like they were there, and to tell a story. Images can be printed on different media to suit your space. Email me with your requirements.
Creative Photography:
Composite images that mix the fantastical with reality. But you won't be able to tell where fantasy and reality connect. This is creative photography. Bounce some ideas of me!
I'm passionate about Graphic Design. Especially clear, beautiful design that conveys your message clearly.
Flyers and Catalogues
Professional design to showcase your business and products.
Logo Design:
You have an idea and you want to start something great with it. You need an identity. Lets create one together.
Print Marketing:
Invites, DLE cards, Rack Cards, Adverts, Brochures and Business Cards.
T-Shirt Design:
I love making rad t-shirts, singlets and hoodies. What do you need?
Website Design:
For a functional WordPress website with all the necessary options and beautiful design. Coupled with all of the above and you don't have to go anywhere else. McCrory Creative can do it all!
Interesting Facts:
My husband, daughter and chocolate labrador live on a lifestyle farm in Taranaki.
I originally studied 3D animation but got recruited as a junior graphic designer when I was 18.
Studied Business Management before I launched my business (So no excuses!)
I have a certificate in Merit for Copywriting from the NZ Writers College – yes I can help you write copy on your website!
Earned a Diploma in Photography while on my OE in London.
I won two Bronze Awards at the EPSON/NZIPP Iris Professional Photography Awards 2017.
Also mad about bees and the environment.
Would one day love to design an interactive children's book (watch this space!)
Professional Photography, Graphic Design & Web Design

A Strong Belief In Customer Service, I Want You To Love Your Product

Dedicated To Finding That Special Something In Every Photo Or Design

Specialising In The Adobe Suite Including: Indesign, Photoshop, Illustrator and Lightroom

For Beautiful Photography, Graphic Design & Web Design, Contact Me Today