I entered the NZIPP Iris Awards for the first time…
NZIPP stands for the New Zealand Institute of Professional Photography. Every year they host an awards event called the Iris awards that any photographer in Australia or New Zealand can enter. Each entry costs $ and the price is dependent on whether you are a fully fledged member or not. That means the IRIS awards are a benchmark that you can measure yourself against other photog's in the industry. By becoming a member of the NZIPP you can actually continually improve your photography, for the rest of your life. This year I have realised a dream and entered for the first time.
Exciting right? So exciting… So scary, so nervous, so wanted to quit, a lot! Chuck it all in and give up on my dream of being an awesome photographer.
But that's what makes awesome photographers, it's not quitting.
'All men have fears, but the brave put down their fears and go forward, sometimes to death, but always to victory'
This was the motto from the Kings Guard in ancient Greece, and I gotta say, not much has changed, except swap 'death' for 'failure' and 'victory' to success'
Basically, even if my photo's suck, I will still learn from the whole experience.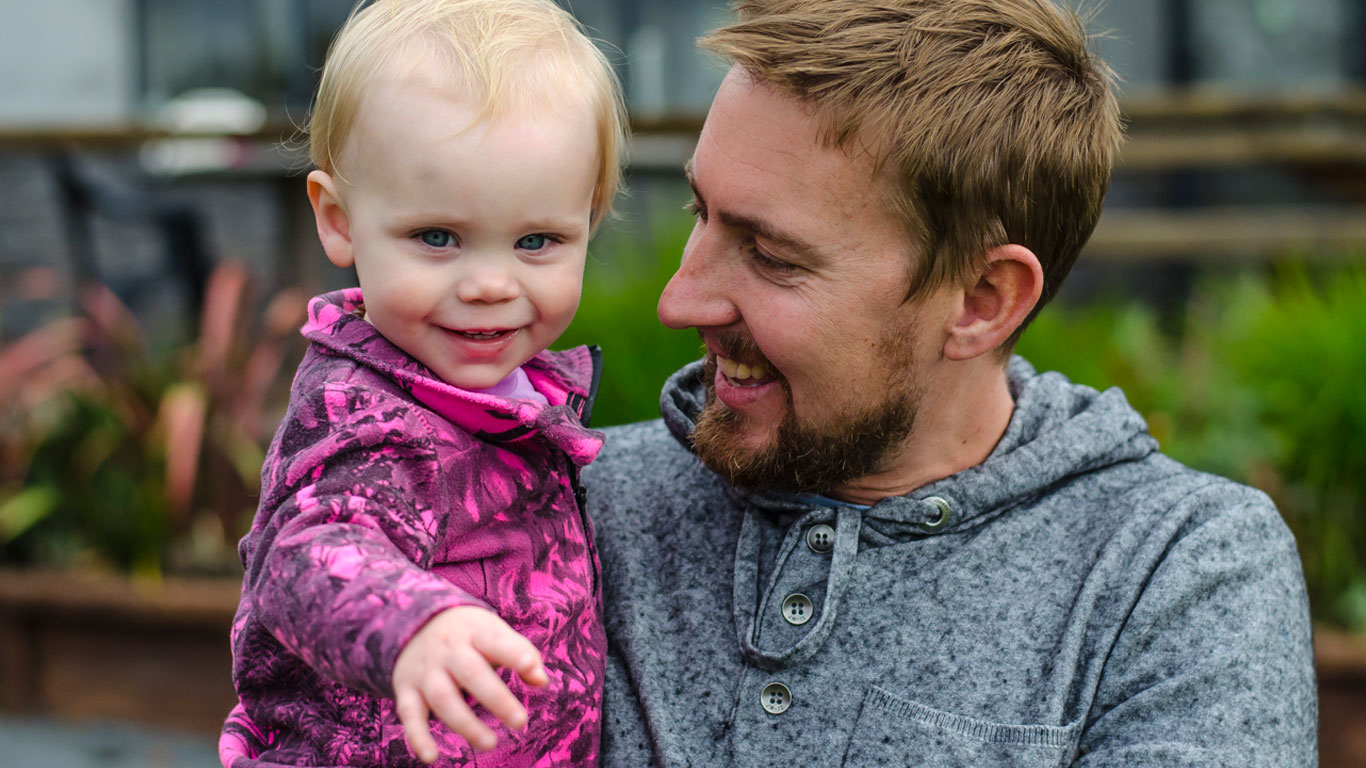 Thank goodness for my husband though, who listens to me stressing about my photos and hangs out with Ailia while I spend most of a Saturday taking photos or furiously clicking on my computer. Maybe Ailia hasn't napped that week or has been too sick to go to daycare so my obsession intrudes into our family time. He listens to my problems and essentially goes into full male mode to help me fix it and I actually appreciate it. So thanks to you, Bill. <3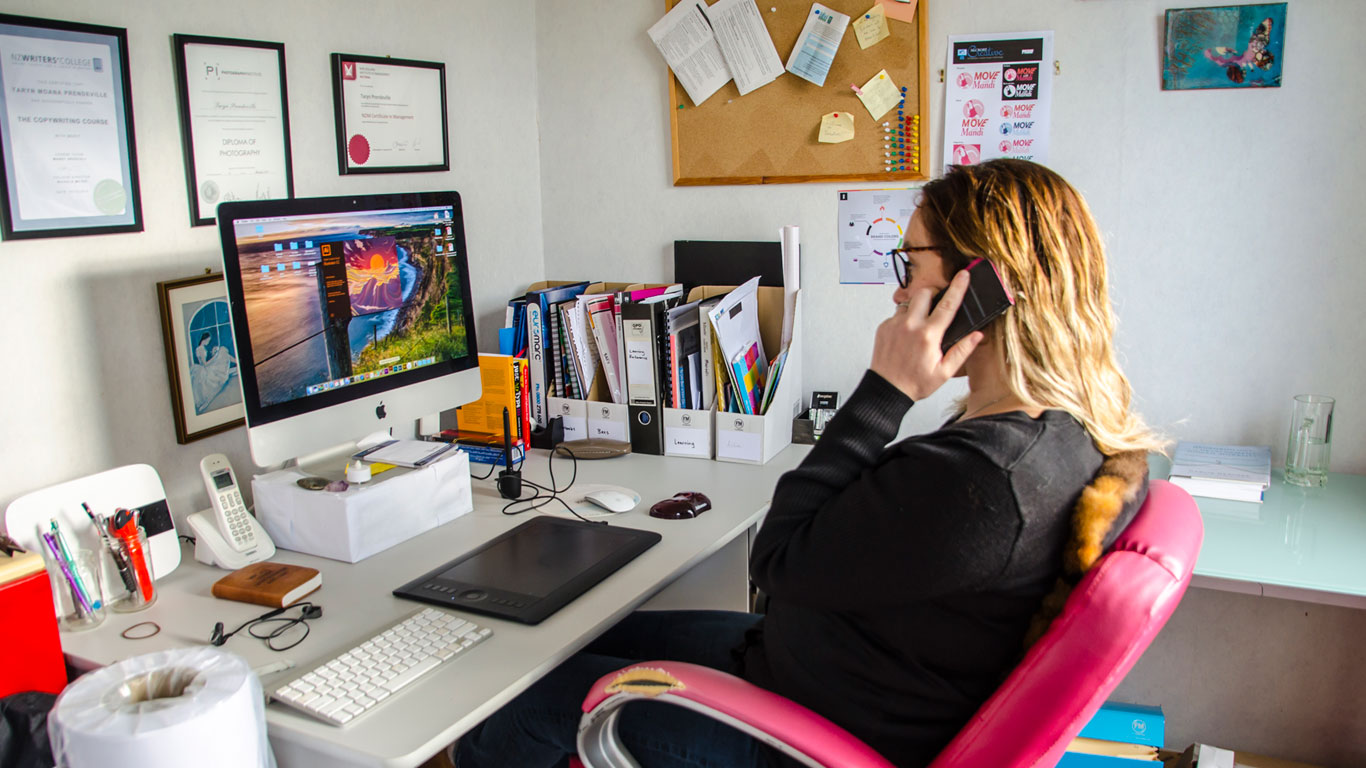 Casually working in my office 🙂
Entering these awards has given me back my love of Photography. Since I made the leap to work for myself, I have been torn between wanting to take photos of everything and thinking about the dollar value of the time I spend doing it. It's made me not want to do anything creative unless it was for business purposes. To the point that I even stopped sharing photos on Facebook or with my friends because it was in no way business orientated. These awards have given me an excuse to be creative, with a purpose other than making money. The marketing opportunities and continual growth are the benefits of entering.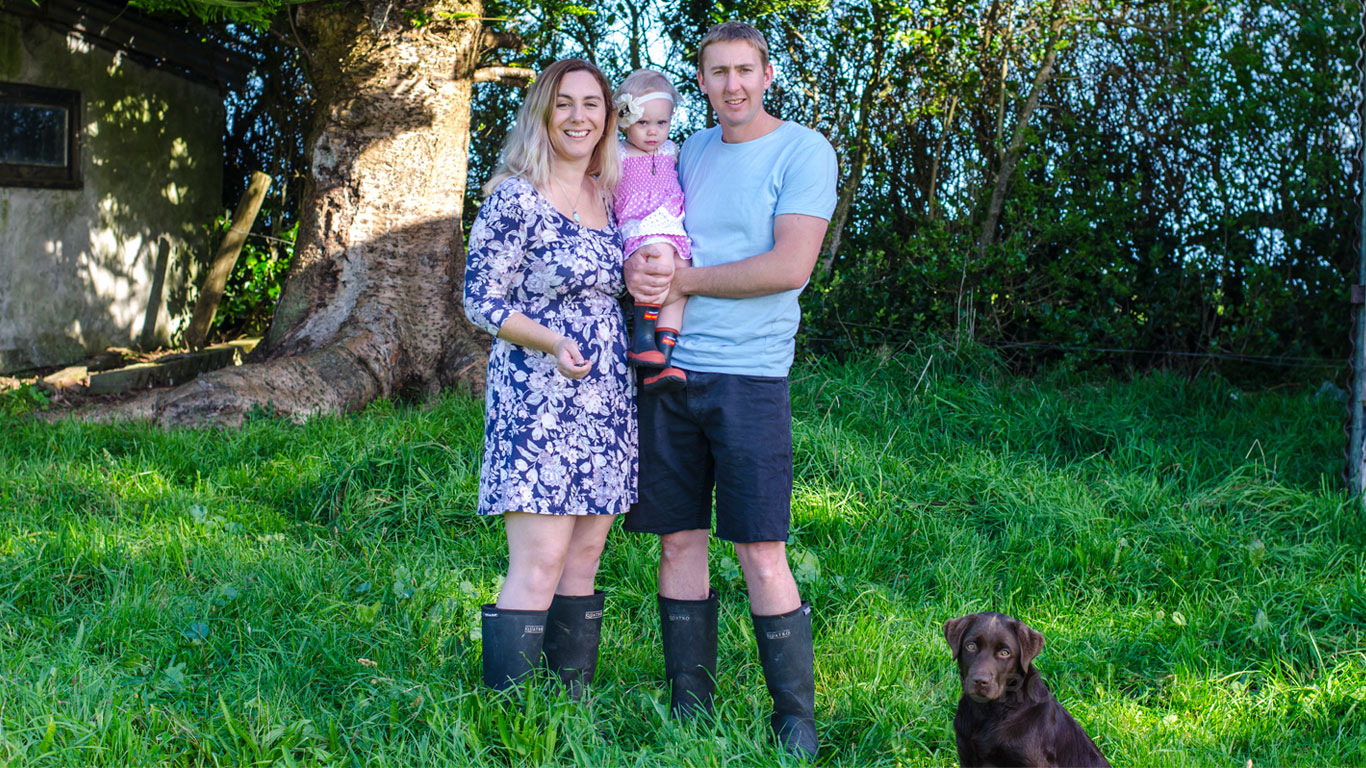 Family pic – this took a lot more work than you'd think but we got there 😀
While the Iris awards are being judged, NZIPP also hosts a Infocus seminar with talented photographers from New Zealand and around the world, teaching and learning in a two day workshop. Bill, Ailia and I will be travelling to Wellington so we can see the photo competition, while I will be attending my very first Infocus conference where I can spend two days learning about Photography. I AM SO PUMPED ABOUT THIS!
Going to the NZIPP Infocus conference and entering the NZIPP Iris Awards has been my dream for so long, I have to pinch myself to think that I am finally here. Whatever comes from this can only be good. Whether I receive negative or positive feedback I have started on my journey. Wish me luck.

Feeling EXCITED,
Taryn McCrory