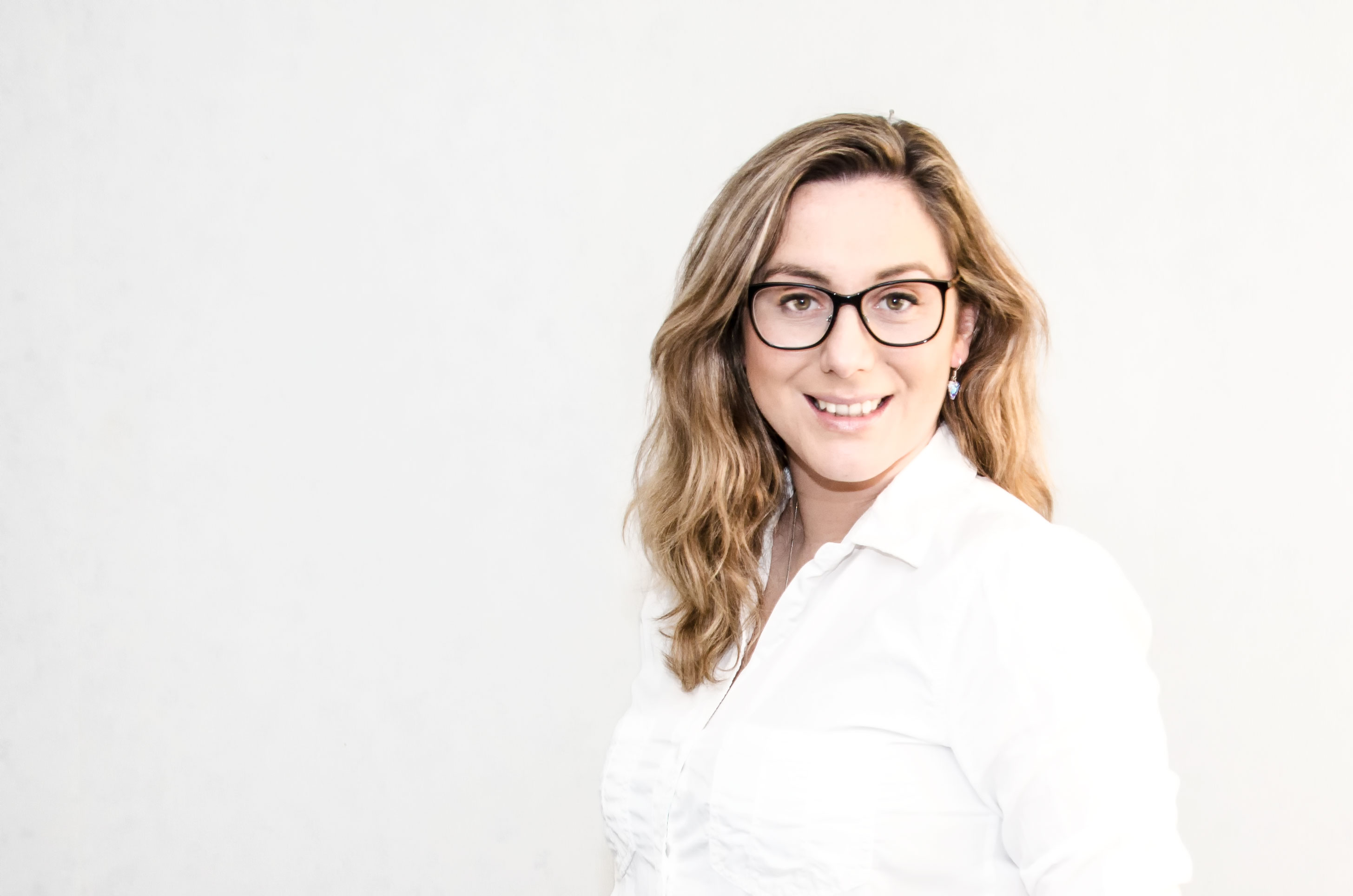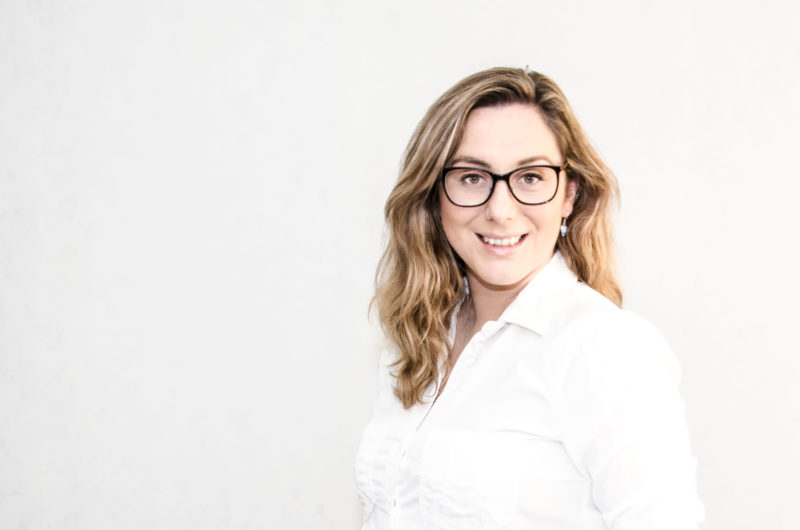 About Taryn McCrory
Taryn McCrory is an award-winning photographer and graphic designer.
She has 17 years in the graphic design industry working for newspapers and large companies, creating graphics for efficient deadline-orientated projects. She holds a Diploma of Photography from the Photography Institute, a certificate in Copywriting with Merit from New Zealand Writers College, and an NZIM Certificate of Management NZQA Level 4. She currently holds four bronze awards from the New Zealand Institute of Photography for landscape photography, lifestyle photography and newborn photography.
Taryn has experience in video editing, video capture, logo design, t-shirt design, brand creation, advert design, newspaper advert design, product photography, photo editing, lifestyle photography, newborn photography, landscape photography, copywriting and blog writing.
Taryn is proficient in Adobe Photoshop, Adobe Lightroom, Adobe Illustrator, Adobe Indesign, Adobe Premiere and Adobe AfterEffects. The Google GSuite including Google Docs and Google Slides.