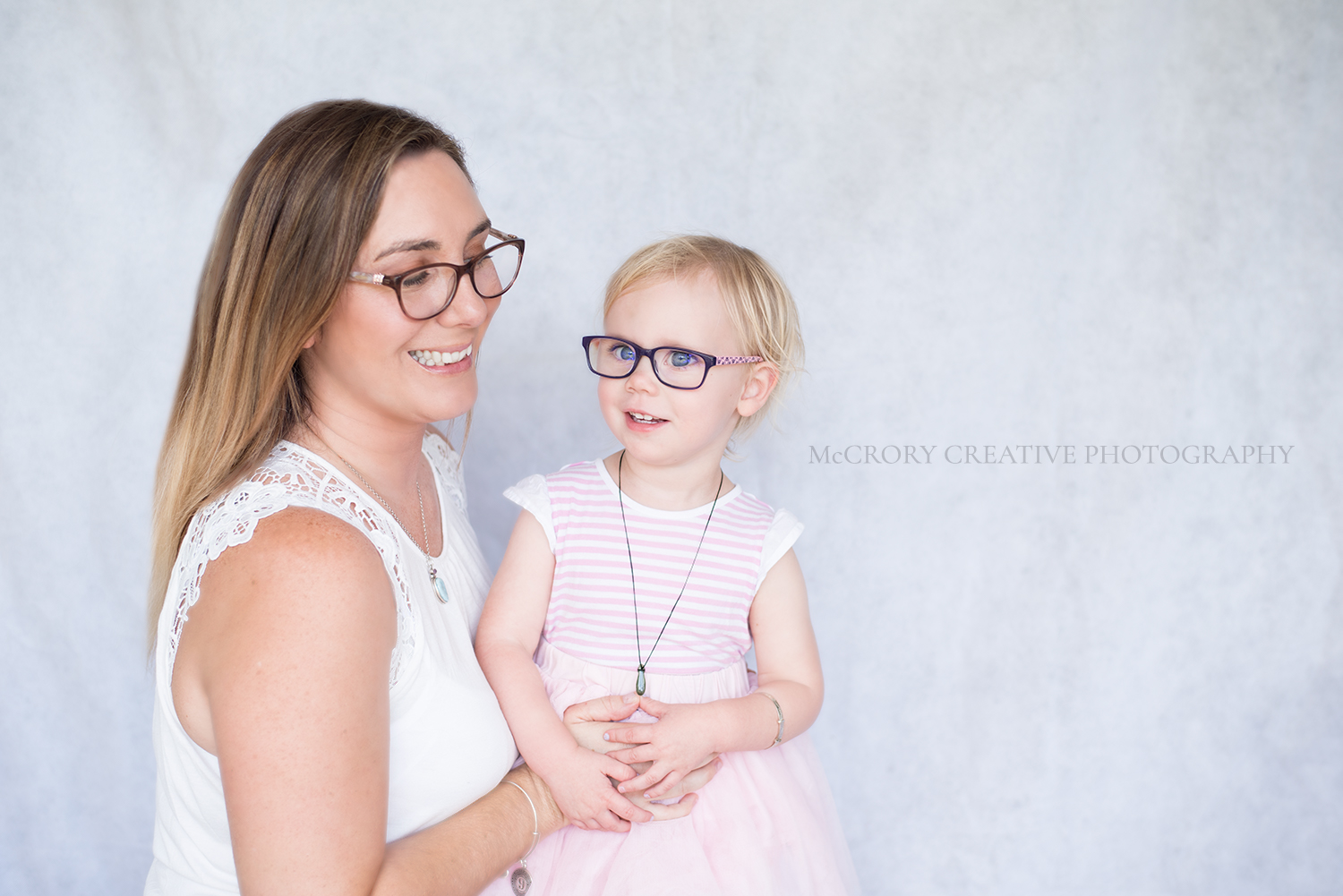 My daughter Ailia and I.
About Taryn McCrory
Photography, Art and Design has always been my passion. When I was young we weren't the richest and dreams of being a photographer seemed not as important as a train ticket to school. After studying 3D Animation I realised I loved graphic design and photoshop. I worked as a production mananger at a newspaper and saved hard to go on my OE with my now Husband.
One day in London we were having dinner and he asked what I wanted to do with my life, then, at 26 years old with a career in graphic design I felt like I could finally get the DSLR I had always wanted. I bought a Nikon with my tax return for our trip to Iceland and studied a diploma in photography online while travelling Europe. For me, photography is an obsession as well as a dream come true.
We moved back to New Zealand to finally settle in Ohawe, realising our dream of living on a lifestyle block with chickens, a chocolate Labrador, and bees. When I gave birth to our baby girl life stood still for awhile to be a Mum. After awhile I took the leap and started Freelancing from home and I'm loving it!
Being my own boss is empowering, scary, fun, exciting… I push past my boundaries and learn new creative things everyday.
I look forward to meeting you!