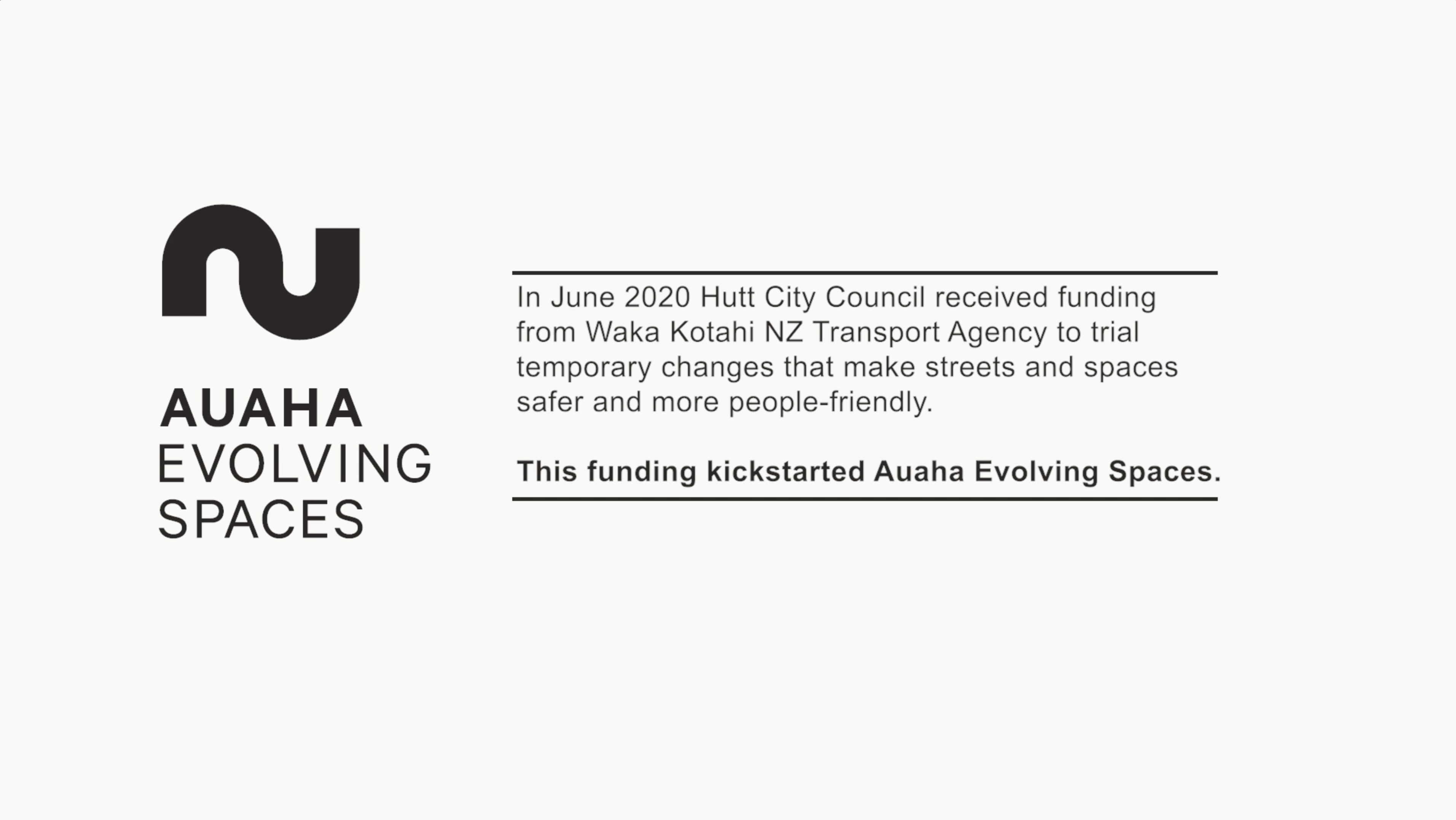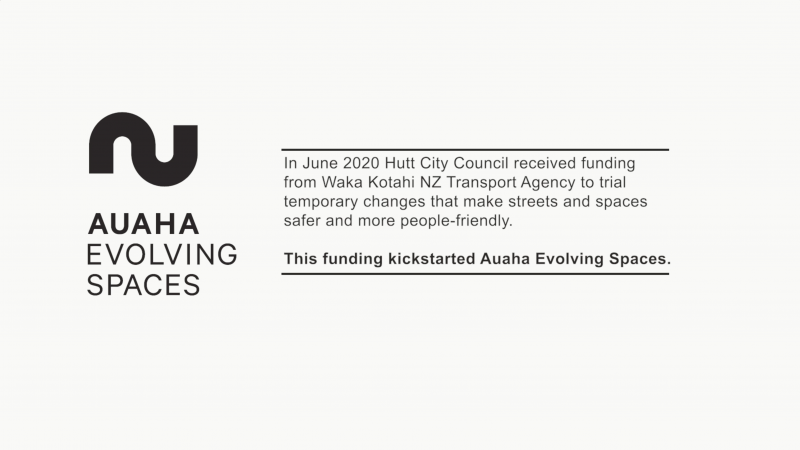 Taryn from McCrory Creative edited the video and added subtitles.
I am proud to be working on this project remotely.
Auaha Evolving Spaces received funding from Waka Kotahi NZ Transport Agency during New Zealand's first lockdown.
To be involved in this project and see firsthand how funding is being used to create spaces that are better for people and the environment is quite powerful for me. I feel like I'm doing good, even though I am editing this video in another district, in another part of New Zealand.
Working on this video has also been a good exercise in storytelling. I edited the video, slides, and fixed the sound (where possible) I collated the information to explain the story and create the message. I hardcoded the subtitles.
Head over to Facebook and give 
Auaha Evolving Spaces
a like, and if you do live in that Lower Hutt, get involved, your feedback matters!