Graphic Design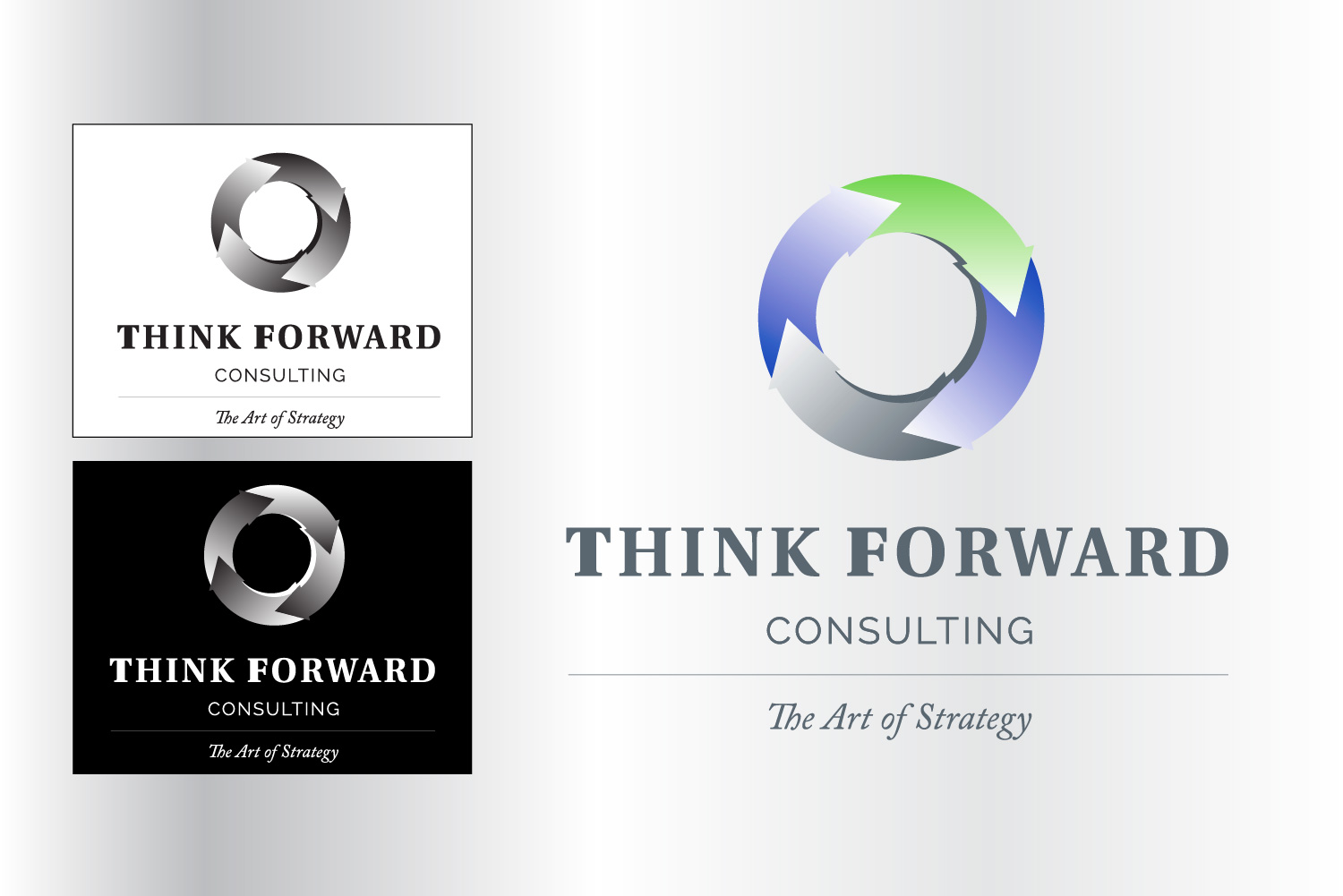 Logo design takes into account the personality of your business and what you want to convey to new and exisiting clients. The design has to work across all media with considerations made at the concept stage. Don't sell yourself short. Take the time to get it right because it costs money to redo it. Be picky with what you want.
"Design is the silent ambassador of your brand" Paul Rand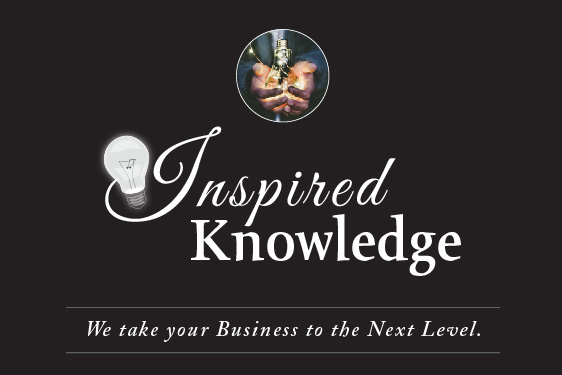 Custom graphics designed with your message in mind. 100% designed by McCrory Creative  – you will not find a duplicate on the internet. Get some bespoke design to help your business stand ahead from the rest.
"Digital design is like painting, except the paint never dries." Neville Brody
Hawera Camera Club Logo Design
Taryn McCrory
2019-08-13T21:20:36+12:00