Photography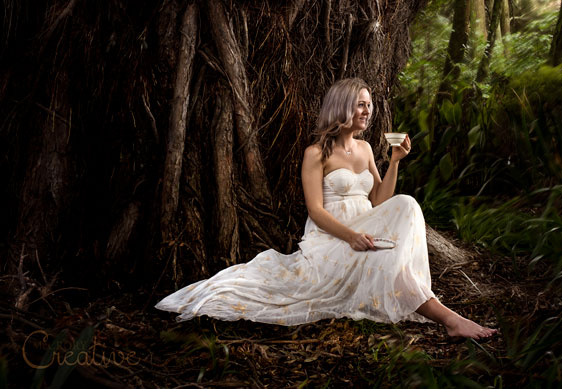 I love creating images that I conceptualise in my head. It takes a recipe of lenses, perspective and photo editing to make it look perfect. It's a process that I love. If you have an idea that you would like me to help make a reality, contact me below!.
"The world is your oyster when you can start making stuff that only seems to exist in your brain." Renee Robyn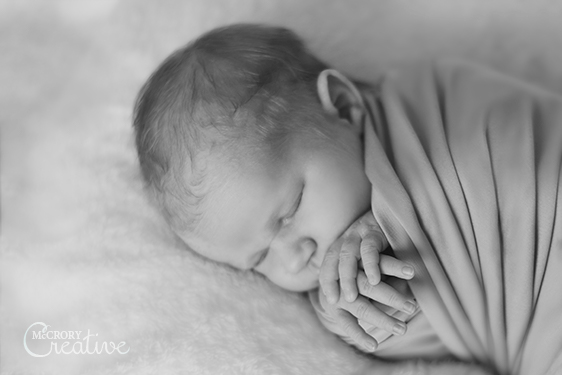 Since taking my own images of my little girl my eyes have been opened to the joys of newborn photography. They're so precious and so little for such a short amount of time. I love newborn photography because I love capturing those little details, the love between parents and baby, the connection between Mum and Dad, the joy between siblings and their new baby – it's truly a heart warming experience.
"Taking an image, freezing a moment, reveals how rich reality truly is."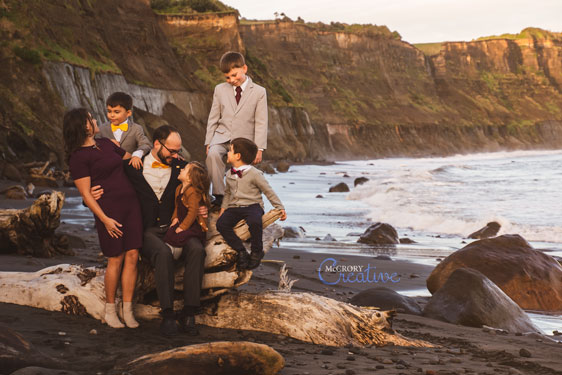 I love candid shots. Contrary to what some may believe, candid shots aren't actually candid, they need a photographer who's also a director to set them up and capture them. When you get them they're the difference between a nice photo and a WOW photo that shows love, connection and the story. Let me know if that sounds like you.
"Photography is a way of feeling, of touching, of loving. What you have caught on film is captured forever… It remembers little things, long after you have forgotten everything." Aaron Siskind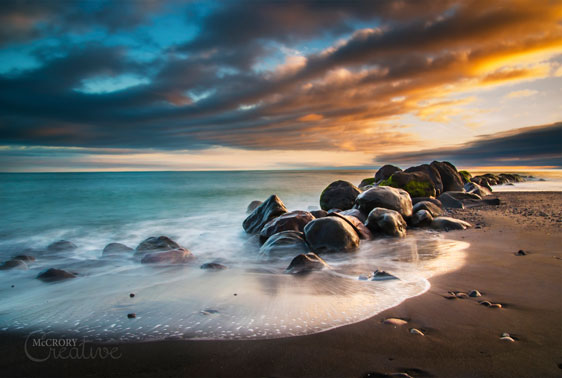 I photograph landscapes because they make me feel, whether it be wonder, isolation, amazement, I try to capture it the best way so someone else can experience it too. If you would like a print of my landscapes contact me below.
"A great photograph is one that fully expresses what one feels, in the deepest sense, about what is being photographed." Ansel Adams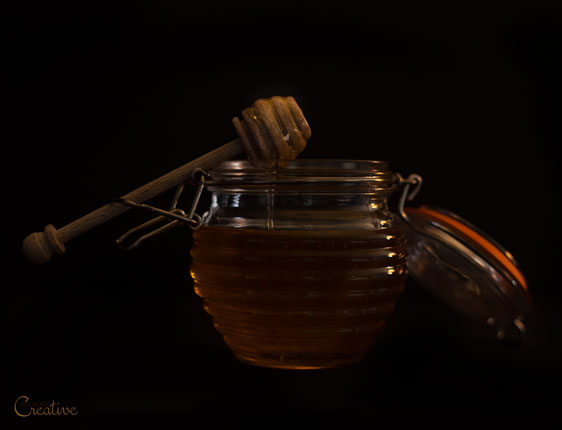 Often the key to a professional looking website or marketing campaign is professional photography. Getting it right for your business is the difference between your customer buying your product or choosing a competitor. Contact McCrory Creative to ensure quality images across your marketing campaigns.
"Art is not what you see, but what you make others see." Edgar Degas