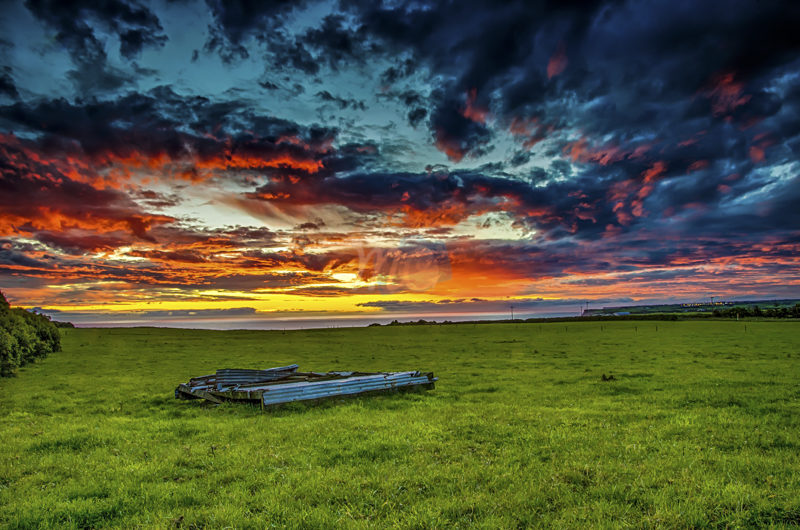 I was so excited when these bad boys arrived in the mail because I have waited so long to see one of my photos printed with a metal finish. I first saw photos printed on metal in London three years ago, I loved how the finish made the colours look so vivid; I wanted nothing more than to print to that medium.
That day is here!
Not only is it my first print to metal, but it is also my first print ever!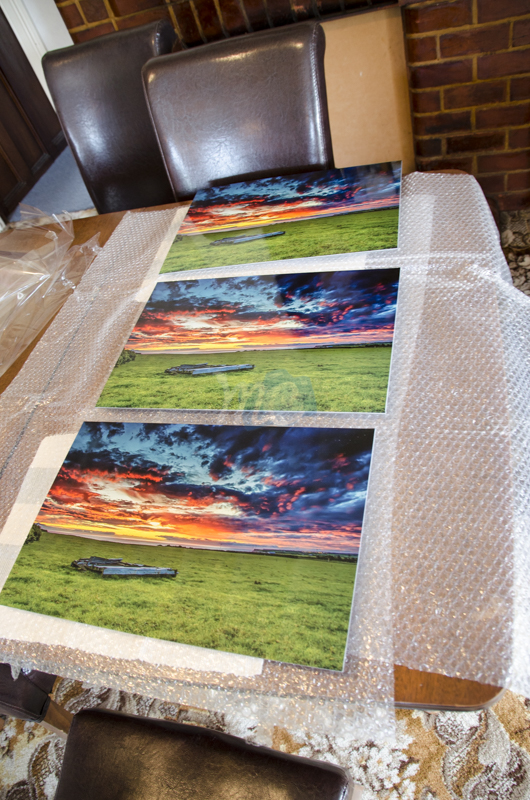 The time has come to start getting my work out there. It doesn't do anyone any good to have it sitting on my computer, where only I can see and enjoy it. I do admit it is hard to share my art sometimes. It's scary! But there is a difference between sharing it on social media and having an actual print you can enjoy whenever you walk into a room. It's a tangible joy that I experience every time I see it. I guess that is why people love art and one of the reasons I love Photography. Photography makes you feel emotion.
This photo brings me joy!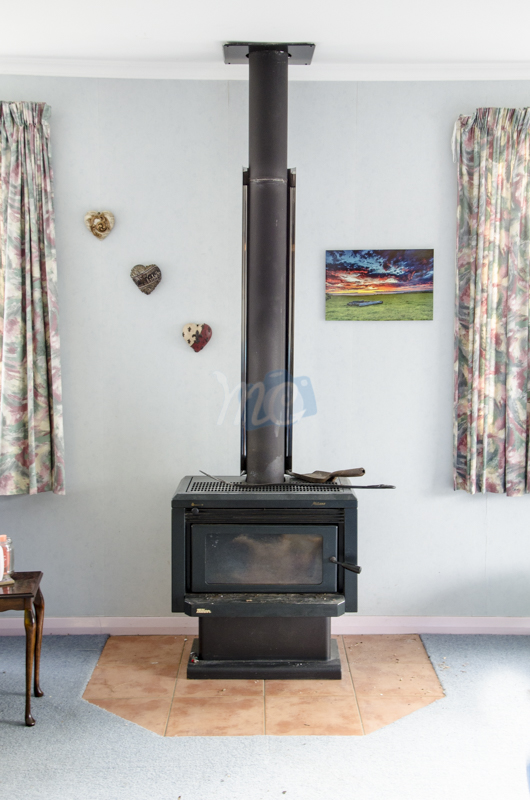 I have named this print Multicoloured Sunset. I live on the West Coast of New Zealand, near Mount Taranaki and because of the changeable weather caused by Mount Taranaki we're treated to this dazzling displays of sunset quite often. The colours are awe inspiring, I love that I have the skill to capture them and share what I see with everyone.
I hope you love it too.
Making art (Finally!)
Taryn McCrory
McCrory Creative